BaAma Consultant Service is an end-to-end provider of training and development, and strategic consultation to individuals who are compassionate about pharmaceutical marketing and healthcare industries. Whether you're looking for a turnkey managed strategy, an independent audit, or services specific to a short-term campaign, our experience and approach are sure to prove to be a valuable asset.
Meet the man who has a visionary approach towards filling the gap between the present-day scenario of the customers to the results they anticipate to achieve, Mr. Diwakar Rijal. He has over 18 years of work experience in pharmaceutical marketing, primarily in the Nepalese Pharma market. He was associated with Panacea Biotech, Eros lab (a division of Micro lab), Pfizer Limited, Eli Lilly and Company in various roles.
Mr. Rijal is compassionate yet possesses a strict approach to work and commitment. His skillful dominance and thorough knowledge have stood him in good stead by offering 10+ courses to professionals and freshers for upgrading their skill set to sustain them in the industry for a longer tenure.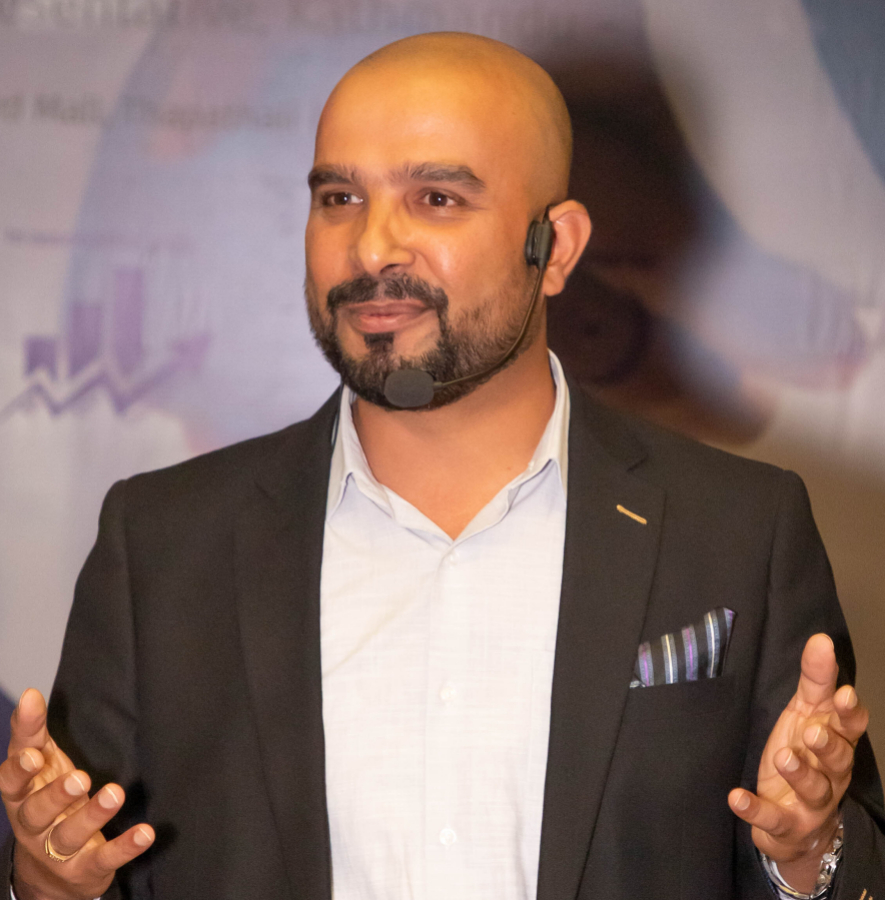 Mr. Diwakar Rijal
(Founder and Motivational Speaker)
"A Performance CATALYST to create more Productive and Passionate Leaders in Pharmaceutical sales and marketing in Nepal."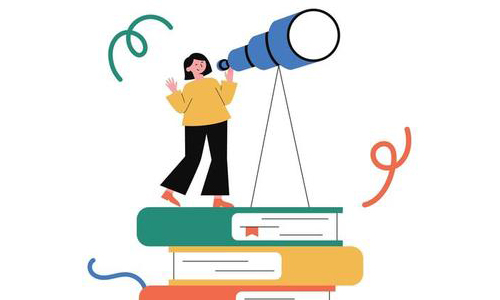 Our vision is to create the more passionate and productive workforce by helping individuals to reach their highest level of performance and potential. Our vision is to provide innovative digital marketing solution to the Pharmaceutical organization to reach their goal. With latest tools and technology we provide a wings of success for individuals and for company.
Our mission is to be a valuable partner to the clients for the development of the organization. We provide a diverse and high quality consulting, solutions and services, so that intellectual makeover is sharpened and conditions for industrial transformation are shaped. We help the fresher to acquire skills that are going to be vital in fulfilling their dream jobs and serve the industries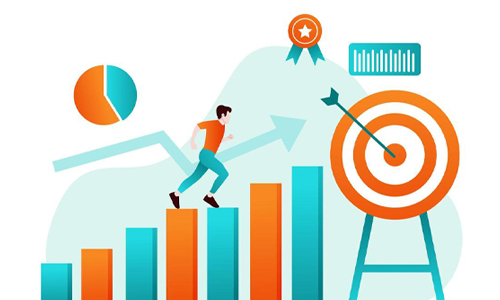 Integrity, Customer Focused, Result Oriented, Team Work, Commitment
We maintain a high standard of quality in our services. Of all BaAma's Values, Integrity is paramount. It is the foundation of all our Business Relationships, and is a key factor of success. Our integrity is evident in our character, our honesty, our reliability, our loyalty, the trust our Clients place upon us, our reputation for 'Being There', and our technical depth & substance.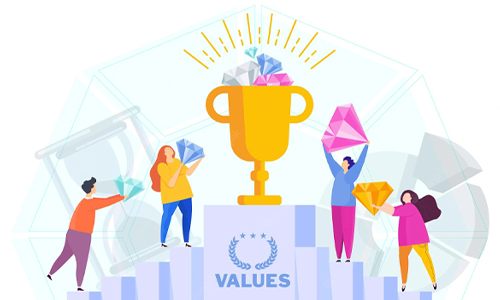 At BaAma, we take it personally. We impose our own heightened sense of urgency and importance on our tasks. We employ resourcefulness and creativity to solve problems. We place Customer interests first, aiming for a level of hyper-service. We adapt to change through our flexibility, and our can-do, positive attitude. In short, we are passionate about delivering outstanding service.  At BaAma, we value results as a means of measuring our performance and our value to Clients. We stand by our ability to understand requirements, be proactive, take timely action, and demonstrate industry leadership through comparative measures. We believe in Team work and practice a win-win approach while dealing with our customers and associates. We strive to ensure all parties are satisfied.
BaAma Consultant Pvt. Ltd.
110m West from Gwarko Chowk, Lalitpur, Nepal
Phone: 01 5912030, +977 980 1120831
Email: baamaconsultant@gmail.com