Sales & Marketing professionals
with innovative strategies, and
Growth training programs.
Connect with us to unlock your potential today! Don't miss out on this opportunity to transform and upscale your future. Consult now and join the thousands of satisfied Sales & Marketing professionals who have already trusted us with their success.
"We : Develop "Brand," "Businesses", "People"
Meet the man who has a visionary approach towards filling the gap between the present-day scenario of the customers to the results they anticipate to achieve, Mr. Diwakar Rijal. He has over 18 years of work experience in pharmaceutical marketing, primarily in the Nepalese Pharma market. He was associated with Panacea Biotech, Eros lab (a division of Micro lab), Pfizer Limited, Eli Lilly and Company in various roles.
Mr. Rijal is compassionate yet possesses a strict approach to work and commitment. His skillful dominance and thorough knowledge have stood him in good stead by offering 10+ courses to professionals and freshers for upgrading their skill set to sustain them in the industry for a longer tenure.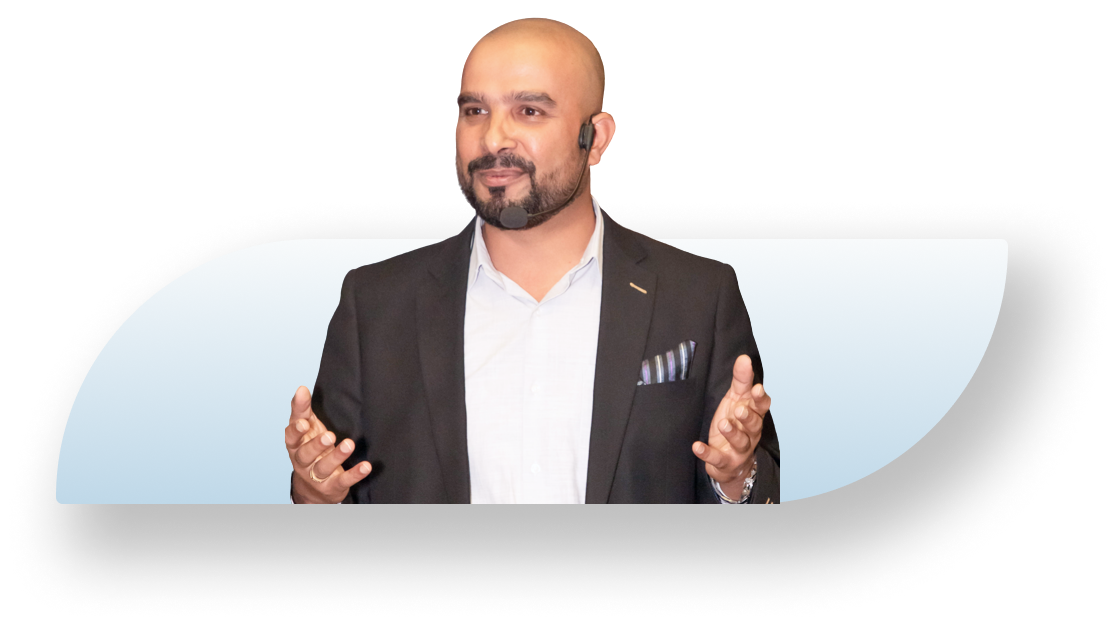 Mr. Diwakar Rijal
(Founder and Motivational Speaker)
"A Performance CATALYST to create more Productive and Passionate Leaders in Pharmaceutical sales and marketing in Nepal."
"Thankful from the inner deep of my heart. Your training and ideas are great for our pharmaceutical industry. We have manpower but you convert them into productive employee. Thank you once again for the energy sip. Hoping to have this every year."


"Very interesting training sessions. We should really appreciate your efforts and dedication. You are an emerging brilliant trainer, motivational speaker in Nepal.. sooner you will become a role model All the best ! "




"They are proactive, determined and accountable and have sound knowledge about disease, therapeutics and patients and doctors' life. The Strategies they've built and implemented have put a lot of value in our service. Thank you BaAma Consultant. I recommend your service to fellow colleagues as well. Thank you"