For pharmaceutical industries, Prescription means sales; Sales means business and Business means income. Prescription generation is most difficult and most essential job in pharmaceutical industry. Now question arises, how you can generate prescription from Doctors. The only answer to this is- Through the effective Doctor Call. In this write-up we will discuss about the 7 essential formulas for Doctor Call by Medical Representatives. Have a look at how to initiate an effective doctor call process.
How to initiate an effective doctor call process
1. Pre call planning and RCPA (Retail- Chemist Prescription Audit):
Pre call planning and RCPA will help you to do market analysis, know about your customer, help you in call objective setting and plan to execute the call. They are the foundation of your sales strategy that will help you to build a plan to execute your goals. RCPA determine what information is missing so you can ask the right questions to the doctors.
2. Opening:
When you are in the waiting area outside the doctor's chamber, observe the décor (e.g. awards, pictures, literatures and so on) and find out about the doctor's personal interests, hobbies, family and so on. It will help you to know the doctor well and connect with him/her well. It will help you to start the conversation with the doctor.
3. Asking and need identification:
After starting the good conversation- now the time is to ask questions for the identification of Doctor's needs. There are 3 methods to ask questions: (a) Open ended question (b) Close ended question (c) Choice question.
You should always start with open ended questions (WH- questions). For e.g. ask doctor about his/her opinion about the particular disease. When you get some information and opinion about it from the doctor, ask close ended questions (yes/no questions). For e.g. ask for his/her opinion about your brand in that particular disease.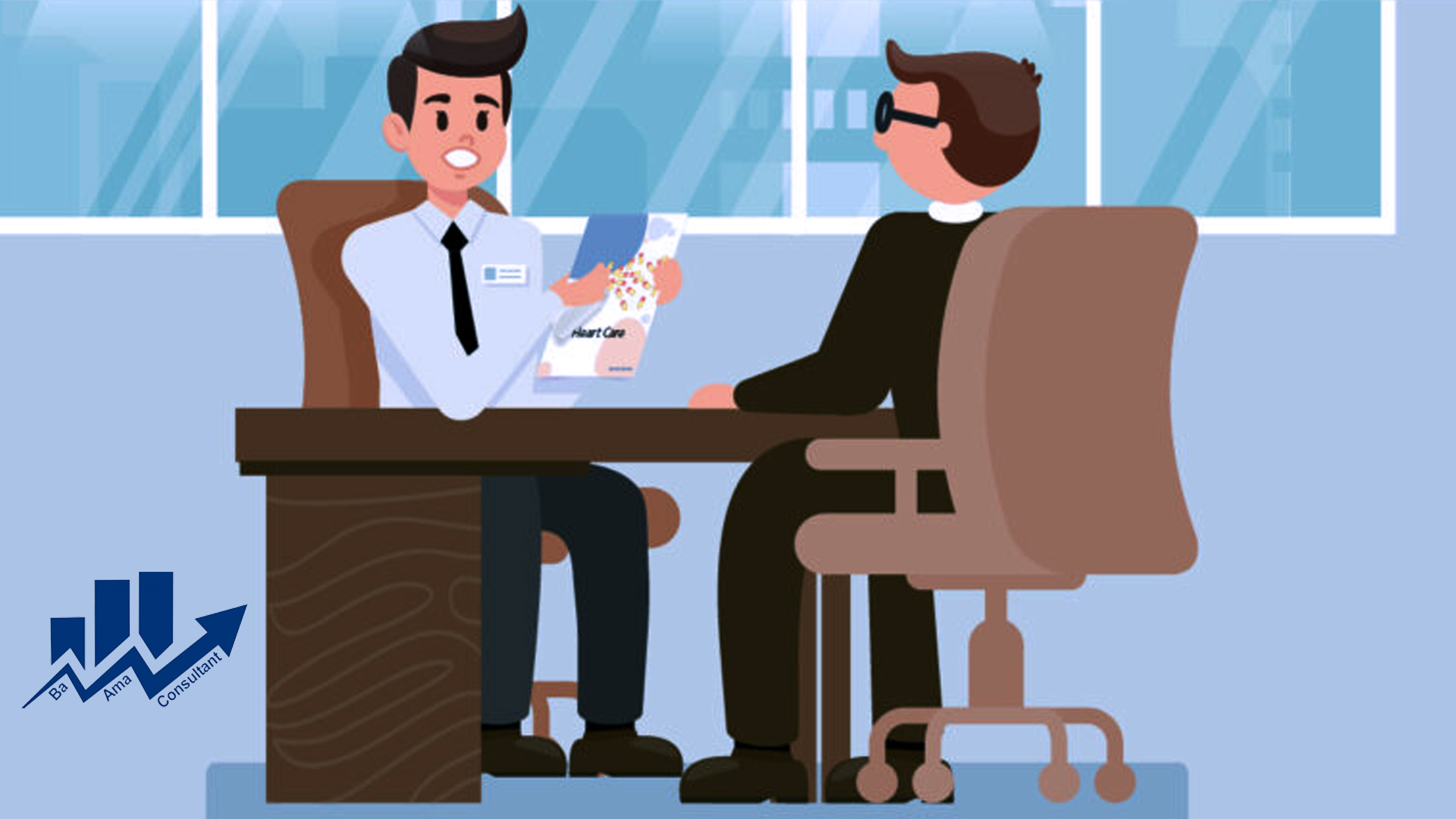 4. Brand detailing and presentation:
After identifying the opinions and need of the doctors, it is the time to detail your brand to the doctor. Presentation and communication is the core heart of the product. Doctors easily remember the product on the basis of detailing done by MR. So, MR should know how to handle 'VISUAL-AID' and communicate in the most effective and audible manner. Some points MR should know while doing brand detailing are:
Whole communication depends how well you have understood the corporate message written in the visual-aid and detail to doctors.
Need to keep a very good eye-contact with doctor, chemist &other customer during detailing to understand how much interest they are taking in his product and listening.
One of the vital aspects of effective detailing that it should be done with proper voice-modulation. Nobody is interested to listen to flat speeches.
One should try to repeat taking brand name as many times possible during detailing.
Need to be discussed with punch line and link the product with proper clinical indication.
5. Confirmation:
You should confirm whether need of the doctor is solved or not. You should be ready to handle the objections and questions raised by doctors. Furthermore, you should do homework regarding probable questions that could be asked on the product & should be ready with correct answer. In case you do not know the correct answer of the question, you should clearly tell inability to answer that moment and ask time to come back to him/her with right answer without fail. Please remember one wrong answer or presume answer may spoil all effort and the product.
6. Closing and Demand:
Before ending detailing, you need to repeat the bullet points of priority products and reinforce your request to use/prescribe the products to the patient when needed and also quantifying number of prescriptions as per the potential of the doctor.
7. Post call Analysis:
This is the last and important step as it is means to evaluate the call (what is positive to build on and negative to avoid), record all information gathered (as requests, questions etc.) and set objectives and actions for the next call to achieve the goal.