Training in pharmaceutical industry is a very essential because pharmaceutical sector still has a lot of hurdles to overcome, both established and new. There are many government regulations that businesses must follow to ensure the safety and effectiveness of their products. In addition, fierce rivalry and a shortage of qualified and skilled workers put businesses in danger of slipping behind their rivals.
For example, pharma companies have been fined over $13 billion for using deceptive marketing techniques, like advertising drugs that did not meet FDA standards.
The individuals who make an industry, i.e., its employees should be informed on all the most current advancements for it to prosper. This is why one of the main tenets of the pharmaceutical industry's success is staff training. This blog discusses pharmaceutical industry employees' training importance.
Introduction to Learning and Development
A key component of learning and development in the pharmaceutical industry is staying current with the latest technologies, research, and practice. In this industry, learning and development can take many different forms, including: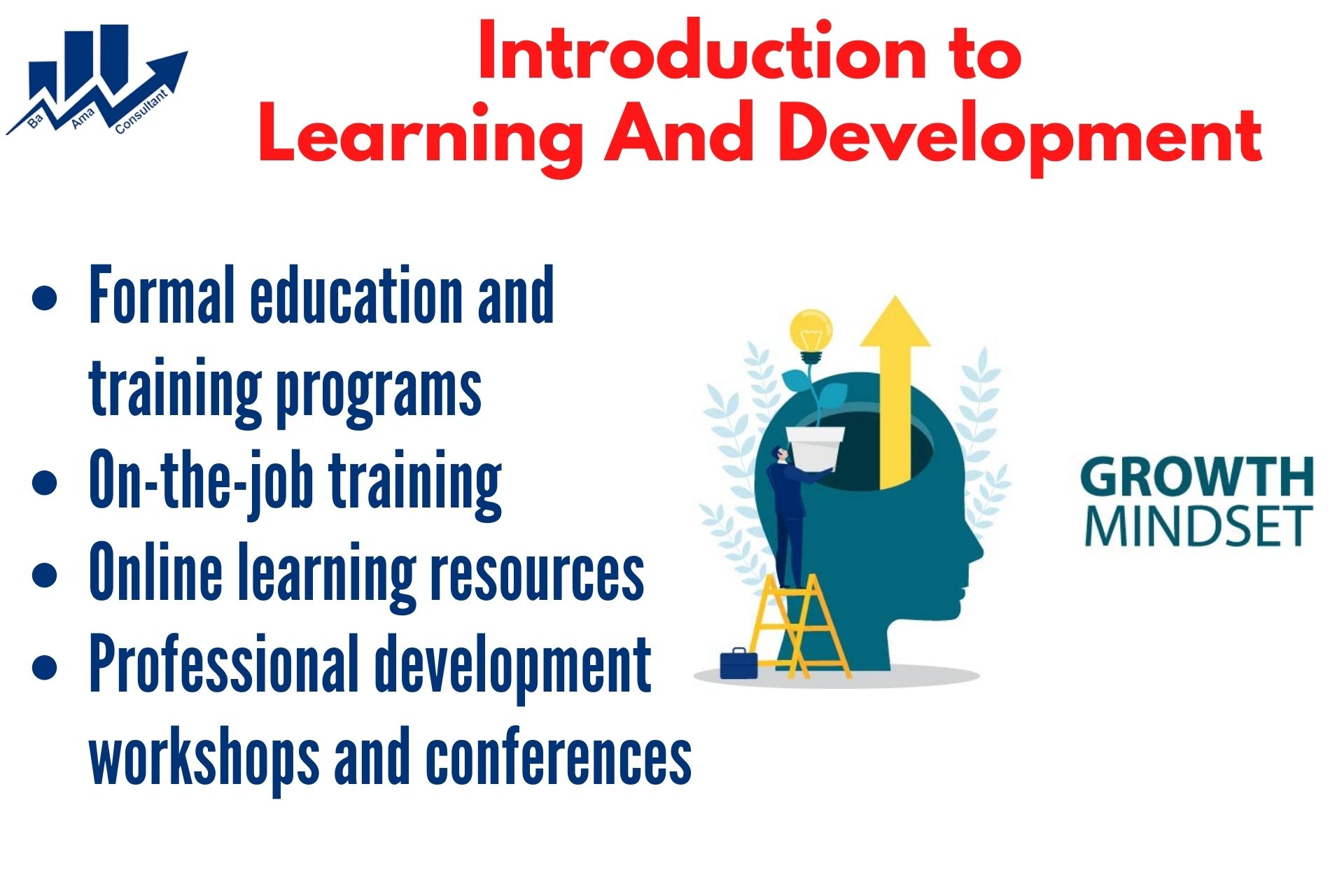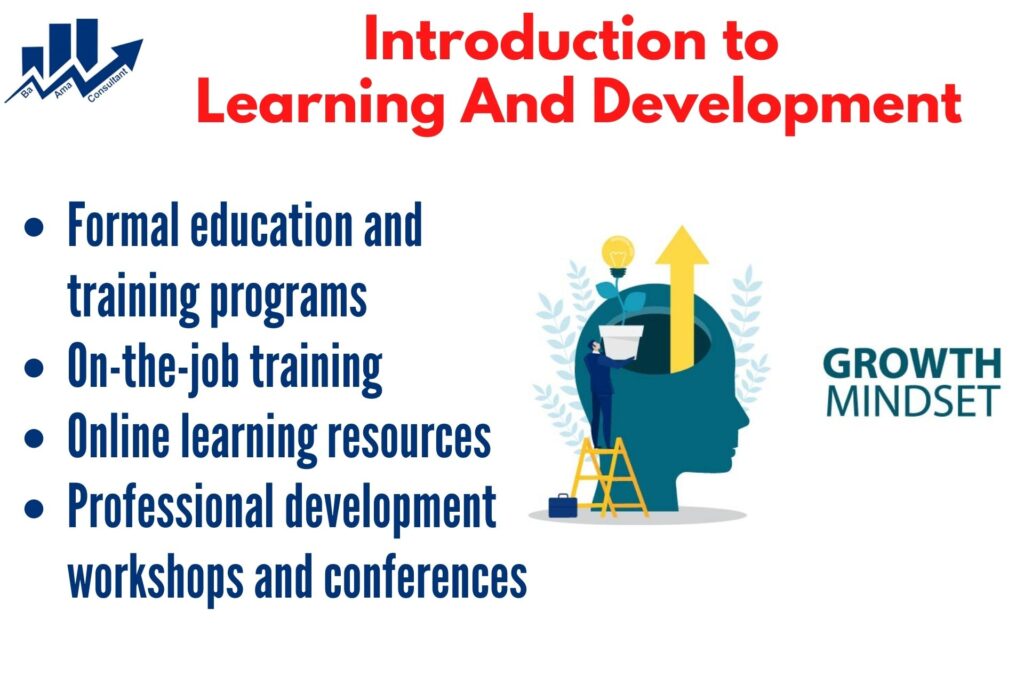 Formal education and training programs:
These may include degree programs in pharmaceutical science, continuing education courses, and specialized training programs.
On-the-job training:
Many pharmaceutical companies offer structured training programs for new hires and ongoing training options to assist existing employees in developing new skills.
Professional development workshops and conferences:
A number of pharmaceutical industry professionals attend these events in order to learn about the research, latest technologies, and best practices.
Online learning resources:
For pharmaceutical professionals, online courses, webinars, and articles provide valuable resources for staying up-to-date on new developments.
Effective learning and development programs in the pharmaceutical industry can help professionals stay current in their roles, improve their skills, and contribute to the success of their organizations. They can also help organizations stay competitive and adapt to changes in the industry.
Sales representatives and pharmaceutical companies may be more inventive and successful if they use the expertise of learning & development divisions.
Position of Learning & Development
Learning & Development's primary duty is to support employees' corporate goals while assisting in their personal growth. The key to success in 2023 is continuing professional growth, and we require fresh, original thinking in order to serve our clients.
In Learning & Development (L&D), the following three strategic roles: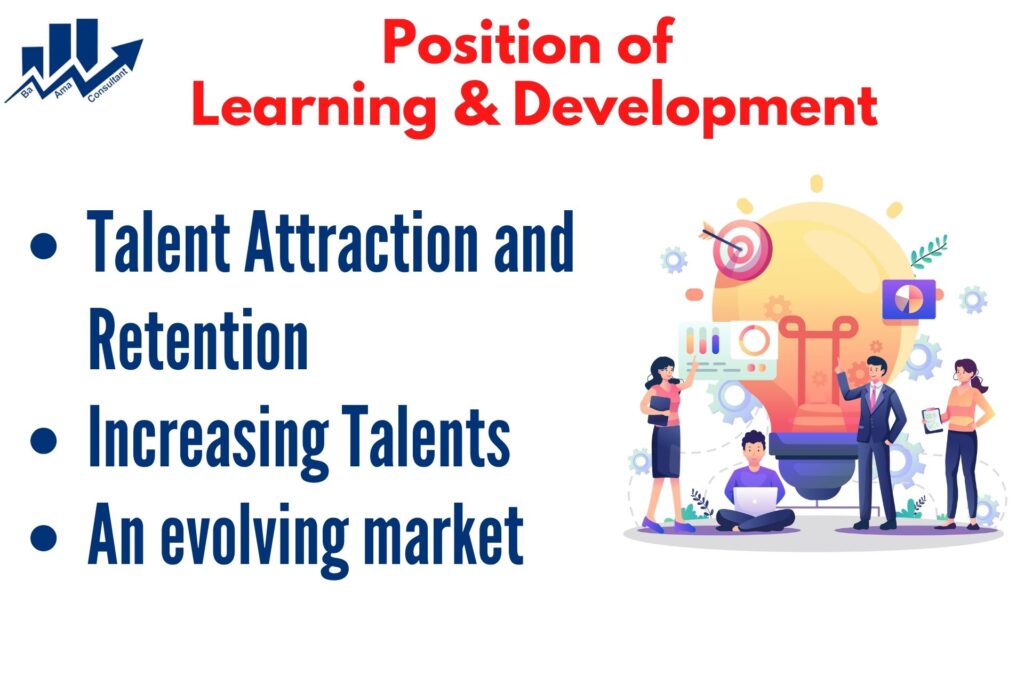 Talent Attraction and Retention
A employees used to work for the same employer their whole career, thus learning was incorporated to boost productivity. The focus of education today is employability.
In the pharmaceutical sector, employees are retained based on the value they add to businesses and are in charge of their own professional development.
Increasing Talents
Employees need to continue to learn and develop skills and right knowledge. If you don't keep improving your skill set, you might fast become obsolete.
You must adjust to exceed your competitors when the sales environment evolves by comprehending the trends and receiving pertinent training.
An evolving market
Pharma salespeople are extremely skilled and knowledgeable about the goods and services as well as tried-and-true sales strategies.
We are currently in a new virtual market, therefore sales representatives must swiftly adapt and learn engagement strategies that are compatible with remote communications and marketing.
Reasons Why Training is Important
Training is a vital aspect of the pharmaceutical industry in Nepal, helping to ensure that employees possess the skills and knowledge they need. There are several reasons why training is important in this industry in Nepal: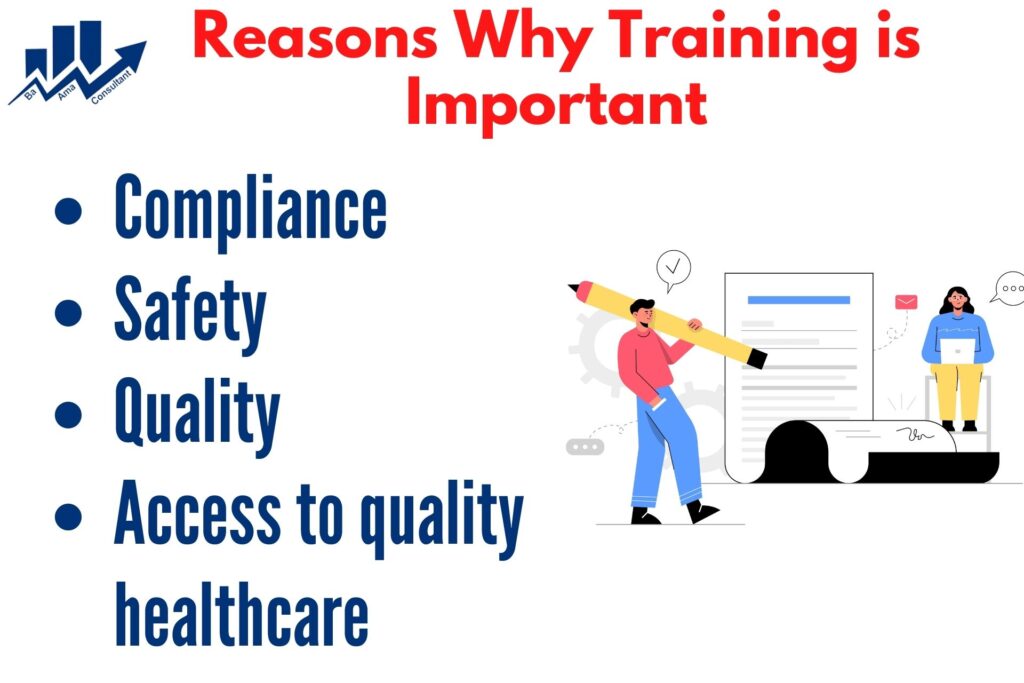 Compliance:
The pharmaceutical industry in Nepal is regulated by the Department of Drug Administration (DDA), and it is important that employees must aware of and follow all relevant laws, regulations, and guidelines.
Training can help to ensure that employees have a thorough understanding of these requirements and know how to comply with them.
Safety:
Working with pharmaceutical products and equipment can be hazardous, and it is important that employees know how to handle these materials safely.
Training can help to reduce the risk of accidents and injuries, as well as protect the health and well-being of employees and patients.
Quality:
The quality of pharmaceutical products is the most important. As these products are used to treat and prevent diseases.
Training can help to ensure that employees are aware of and adhere to the highest quality standards, which can help to reduce the risk of errors and improve patient outcomes.
Access to quality healthcare:
Nepal has a shortage of healthcare professionals, and those who in the industry must be knowledgeable and experienced to provide the best possible care.
Training can help to improve the competency of healthcare professionals and increase the availability of quality healthcare in Nepal.
Key Training Areas for Pharmaceutical Industry
To achieve your professional goals, you must invest in learning and development. Here are three areas of training that are crucial to the pharmaceutical industry. These three key areas should be the major emphasis of training:
General Abilities
Human physiology and anatomy
Drugs
Diseases
business skills
Sales
Become an authority on the topic of your selling
Stay current with patient care
Know every legal aspect that clients should take into account.
Develop communication skills with an emphasis on engagement strategies.
How to handle rejection.
Compliance
Codes for Sales and Marketing
Reporting of adverse events
understanding of privacy laws
Maintaining current knowledge of services, market developments, and goods will keep you a valuable and productive worker in employment.
You can supply the answers businesses need to give people the finest care by engaging in ongoing learning and development.
Conclusion
In conclusion, training is an essential aspect of the pharmaceutical industry in Nepal. It helps to ensure compliance, safety, quality, and access to quality healthcare, which are all critical to the success of the industry and the well-being of the population.
We here at BaAma Consultant provide training that you need to know before entering this pharma industry if you are new to it and you want proper training.
Also, if you or your company provide a marketing service with sales force such as a medical representative, first-line managers(FLM), sales manager, and you may need productivity training or workshop related to the competency development of the sales force, then we BaAma Consultant Service Pvt. Ltd. provide services like soft skills training from an experienced trainer, digital marketing strategies and customer engagement strategies in Pharmaceutical Industry from a well-experienced trainer- Mr. Diwakar Rijal who has worked in this industry for many years.